CAMION eLearning Platform
Introducing CAMION – a cloud based eLearning system from PDI. Designed to have great user interface and thus engagement with the training. A seamless combination of interactive features for users and rigorous digital rights management (DRM) to ensure protection of intellectual property.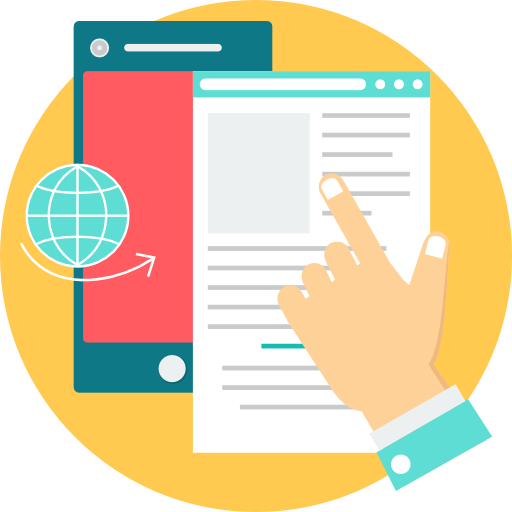 CAMION eLearning platform can deliver self-learning, self-paced mandatory training, providing certification and evidence of competence. It can also support instructor led training and provide pre-course and post-course follow up materials
CAMION is a distribution platform for a variety of training materials - including highly interactive workbooks, course assessments and feedback.
In addition, intellectual property can be locked down, where appropriate, using the PDI eBooks DRM and encryption, with a single sign on
Learning on the go, at the pace of the learner whether on desktop or mobile. Easy access and intuitive design. CAMION caters for the downloading of content for offline consumption, allowing users to study anywhere, anytime.
An inherently instinctive and easy to use platform with inbuilt sophisticated content security features. Detailed analytics are provided to assist with the ongoing design and refinement of course materials.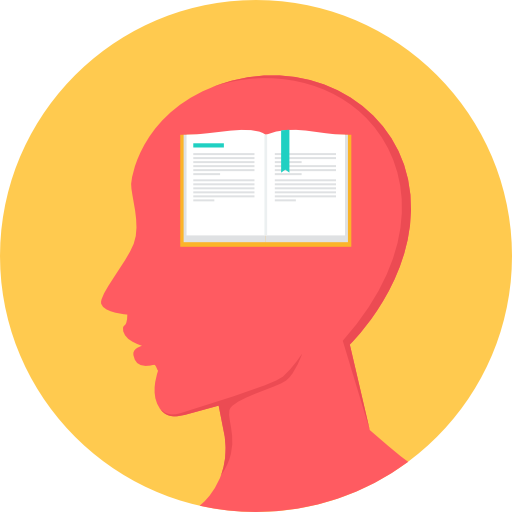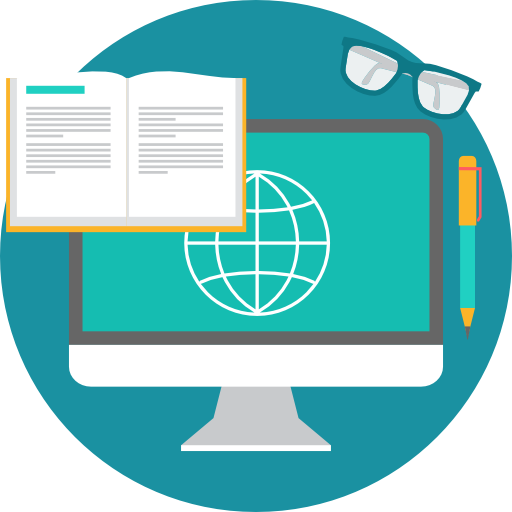 The CAMION eLearning platform hosts all forms of course content, from PDF to SCORM, quizzes to video.
Based on open source software, the platform is a proven SaaS application, fully maintained and backed-up in the cloud, with an extremely impressive availability record.