Established in 1982 as a management systems consultancy and training provider, Bywater currently specialises in the provision of international management systems training such as ISO 9001 auditor training, as well as business improvement training. Bywater is now established as one of the largest independent providers of IRCA and IEMA approved Auditor and Management Systems training in Europe. In the last year alone, Bywater ran over 1500 training courses and since 2017 has successfully trained 43.5% of all CQI IRCA ISO 9001 internal auditors.
With a catalogue of different course products running into the hundreds of items – PDI have created a system of management to control and update the complex product kit builds. With Bywater a leading provider of ISO training the pressure is on to get these right first time, every time.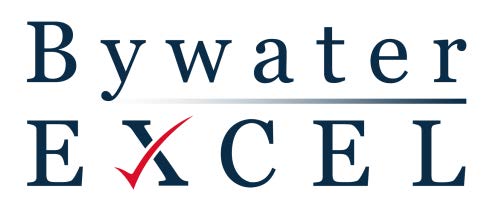 "With large levels of growth in courses, and more course locations Bywater has relied upon a support network that can maintain and develop high quality products without fail.  This is where the relationship with PDI has been an intrinsic part of Bywater's success"
Bywater Training